Fast. Accurate. Affordable.
We are combining the latest innovation in lab automation with a highly skilled and dedicated staff ready to cater to all of your testing needs. Spectacular is here to offer faster and more affordable results without compromising quality.
Autonomous Food Safety Platform
Spectacular Labs is developing a new, fully automated platform from enrichment to reporting that only requires one minute of hands-on time. This compact benchtop platform will significantly accelerate turnaround times, streamline workflows, and reduce overall testing costs. Food producers will be able to detect pathogens on-site easily, and testing laboratories will be able to scale operations cost-effectively.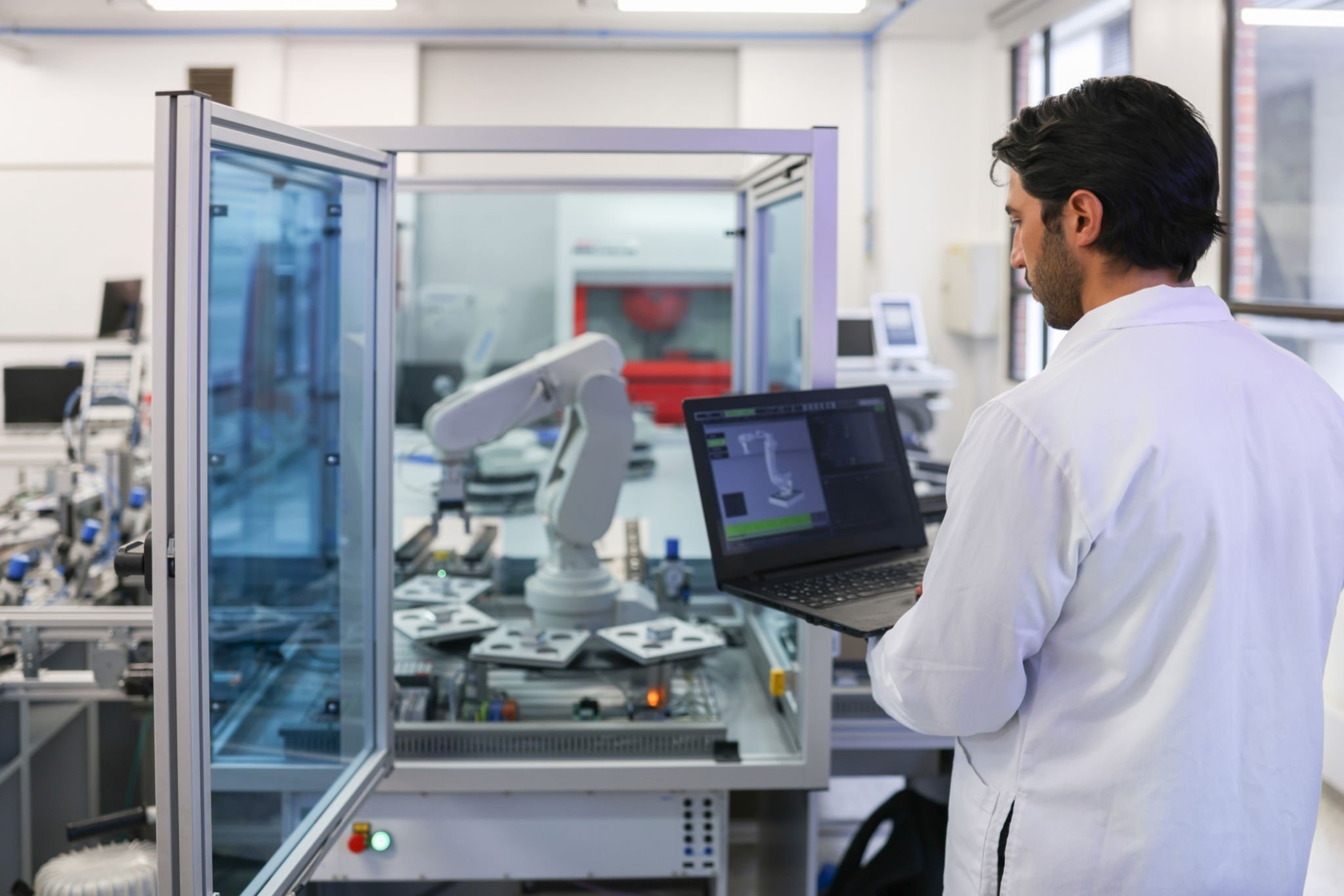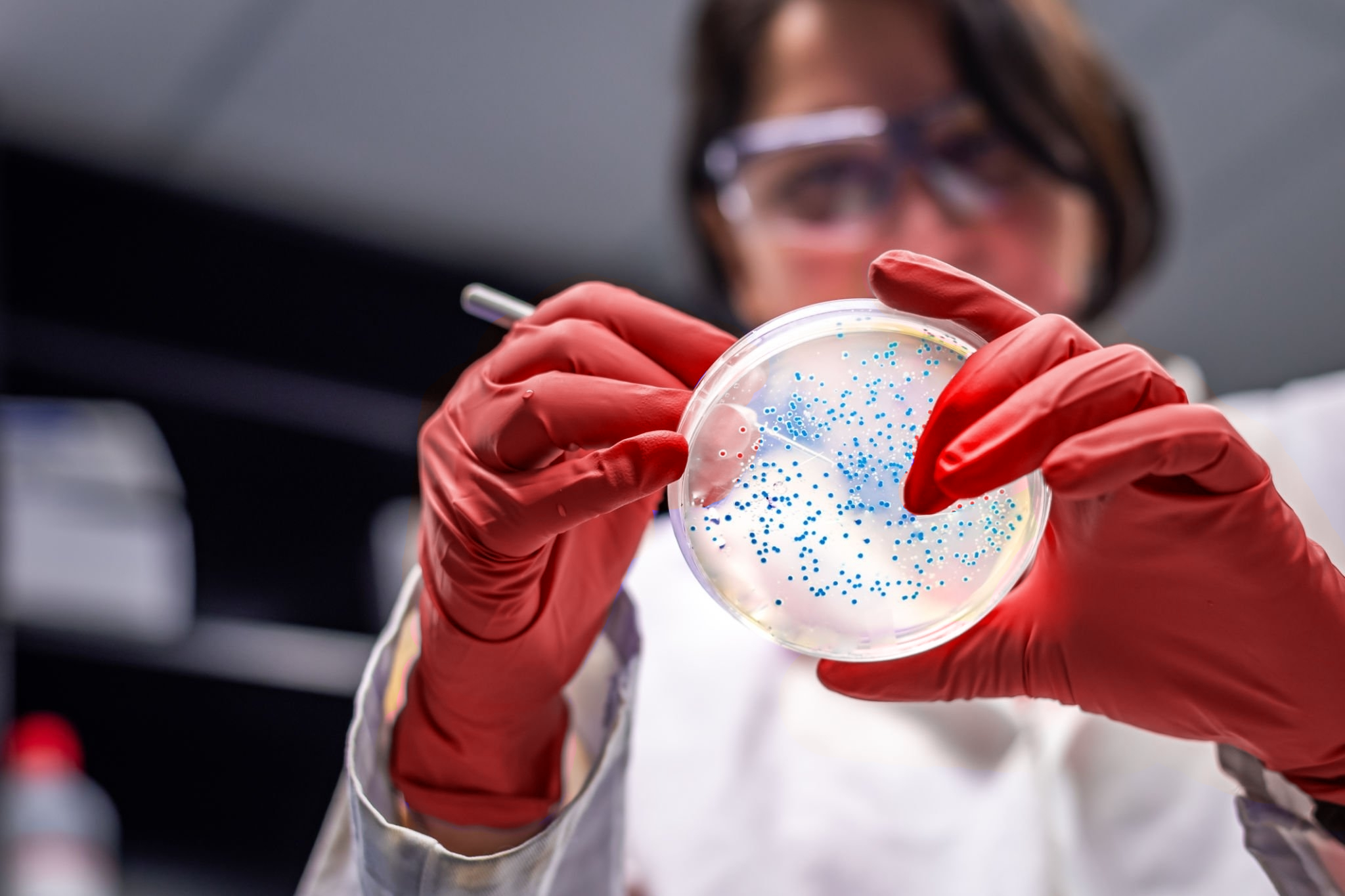 Quality service with

dedicated

staff.
Spectacular Labs combines speed, accuracy, and affordability to offer top-tier food safety testing services.
Our ISO17025 accreditation highlights our commitment to superior quality standards, ensuring you receive the most reliable results. Pioneering the use of automation, we enhance testing efficiency without compromising precision.
Moreover, our dedicated team of seasoned scientists and industry professionals stands ready to assist you round the clock, underlining our unwavering dedication to your food safety needs.

Microbiology
We perform microbiology tests using AOAC, FDA-BAM, USDA approved methods to guarantee the quality of your product.

Chemistry
We offer a wide range of chemical analyses including heavy metals screen, percent fat, pH, vitamins, etc.

Research
Our highly trained staff are eager to help you with custom projects including sequencing, shelf-life studies, etc.

Nutritional Paneling
Spectacular offers a range of FDA compliant analytical tests to provide labeling to your requirements.

Consulting
Spectacular also provides consulting services to help you navigate through regulatory, industrial or other challenges.

Other
With decades of experience in microbiology, food safety and diagnostics, we are ready to help with anything. Contact us below!
Subscribe to our
newsletter
contact@spectacularlabs.com
2600 Hilltop Dr.
Richmond, CA 94806